The Locale
The Mississippi Delta. The South's South. This fertile land has been the muse of the great Southern writers. It is a mythic place with a powerful hold over locals and visitors alike. Here, within the historic Delta town of Greenwood, Mississippi is where you'll find The Alluvian.
The Name
The hotel name has its roots deep within the region. The Mississippi Delta is considered an alluvial plain, a level land created by extensive amounts of mineral-rich soil deposited for centuries by the great Mississippi River. As lore would have it, Tennessee Williams once referred to the people living on this land as Alluvians.

The Alluvian Gift Card
One card fits all! Gift cards from The Alluvian can be used at The Alluvian Spa, Viking Cooking School, or Giardina's Restaurant.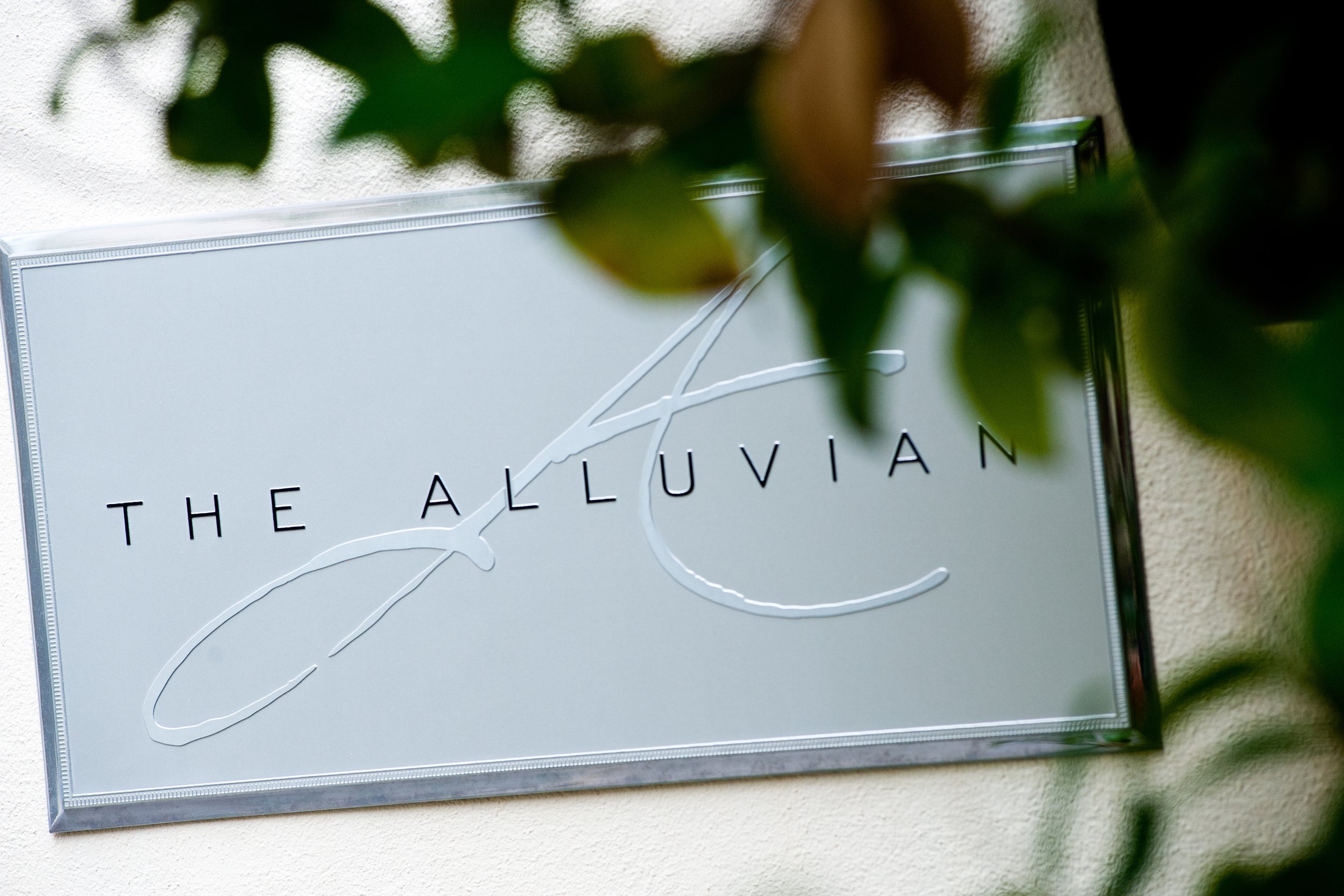 The Alluvian Hotel offers seasonal specials as well as packages for birthdays, honeymooners, and much more.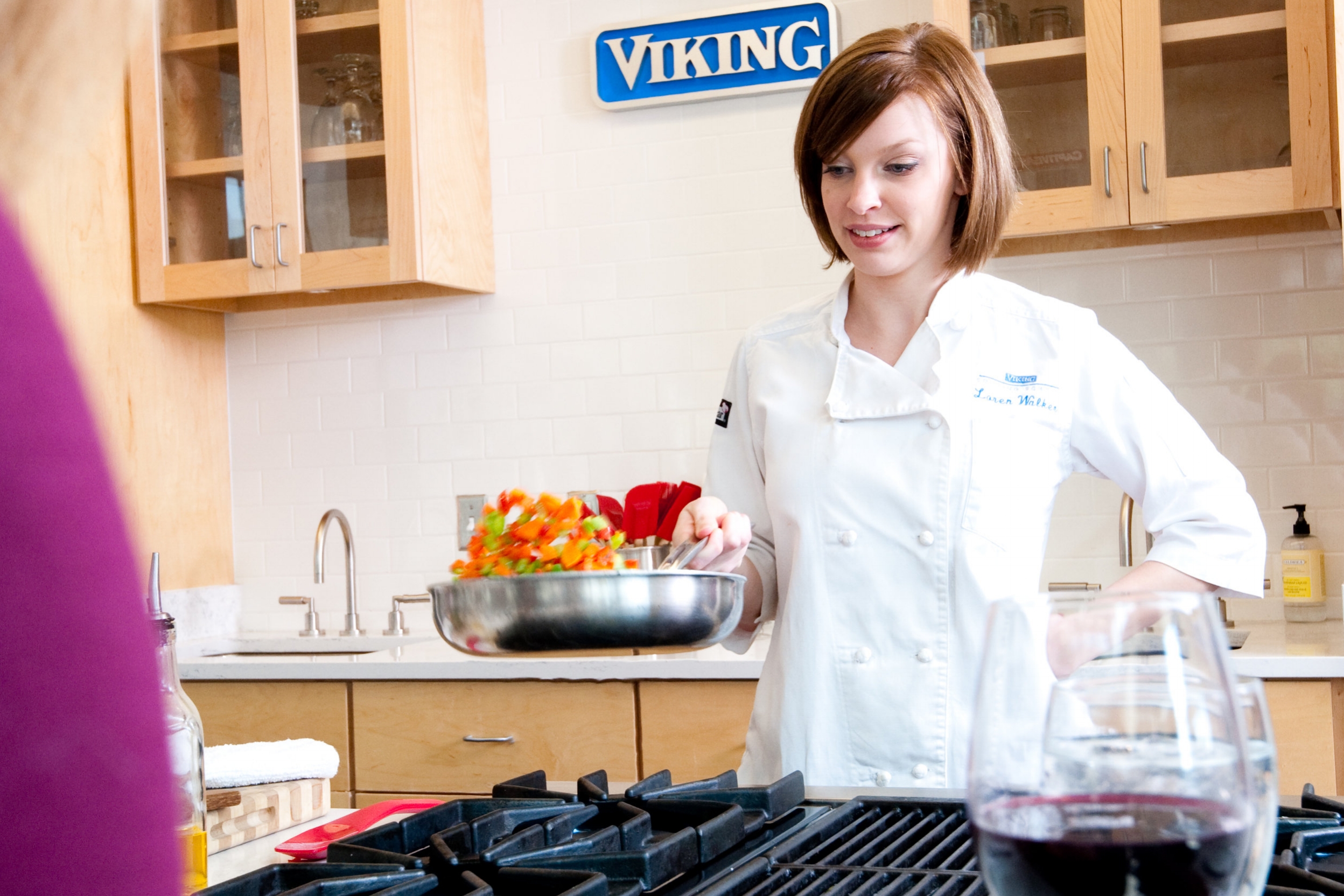 The Viking Cooking School may be the most enjoyable school on earth - even the homework is fun.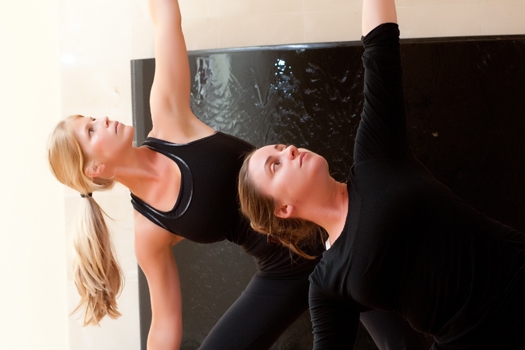 Studio A provides a nurturing environment for those seeking a connection between body, heart and mind.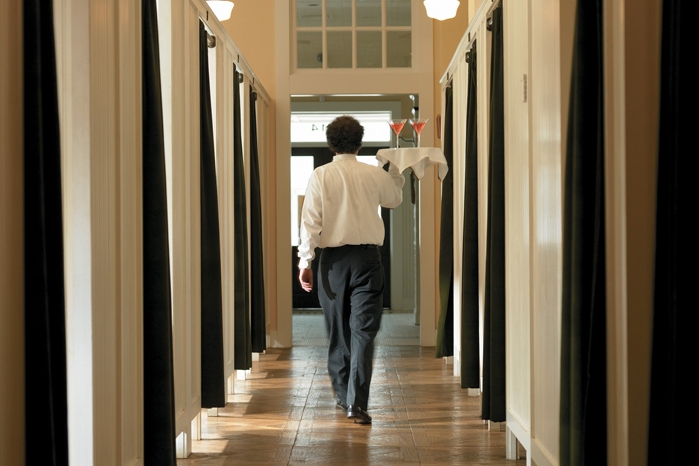 Giardina's is open Monday - Saturday featuring steaks, seafood, pastas, and the chef's off-the-menu creations.
Experience the rich culture and heritage of the Delta through its vast offerings of museums and exhibits
"I have stayed here many times. Always great staff, beautiful rooms, and the most amazing bed! Thank you for showing true Southern hospitality from the moment you walk through the front door."
- Natalie M.